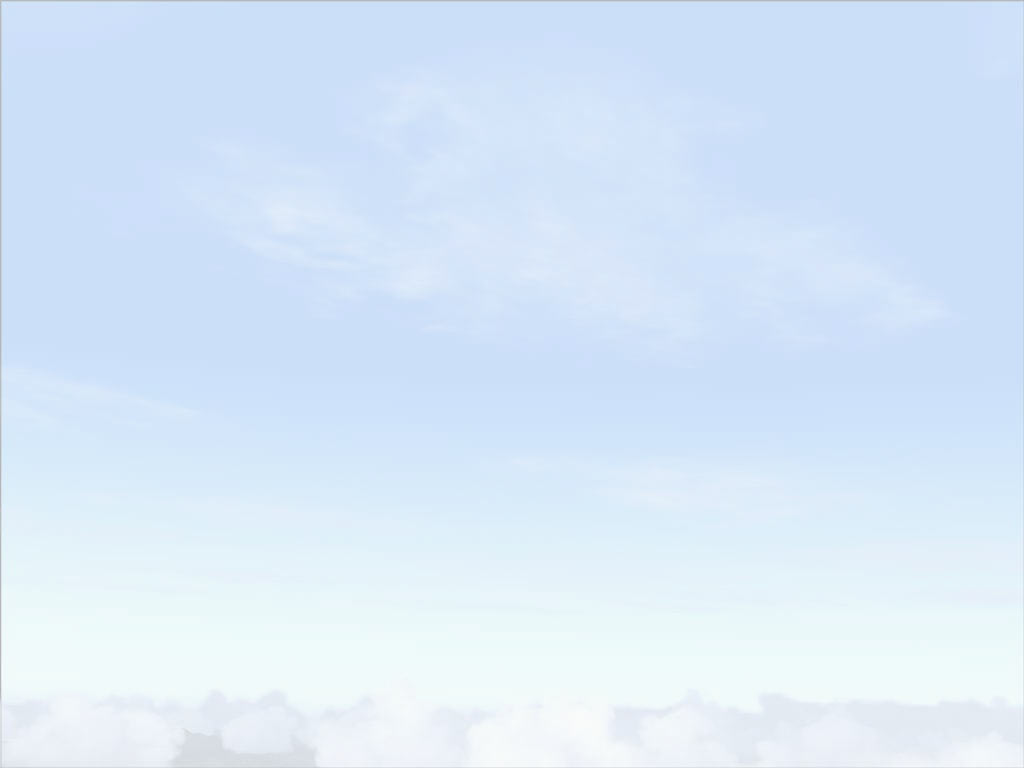 Stevens Johnson Syndrome
Counter
Thanks For The Visit !

Released is the version 1.01 of the Amsterdam scenery. Instead of releasing a SP we preferred to update the full version so all users could have a completely clean installation and all available new options.
Use as follows:
Uninstall the version 1.00 from the OS control panel. Download the version 1.01 from the product page of our web site at:
www.fscloud9.com
Install this version. If you have the first version correctly activated, no need to go through the server validation.
This update is mainly intended to improve the quality (where possible) and the frame rate. More details in the read me file and in the new manual FAQ chapter. Posted on 2 Sep 2005
Cloud9 Amsterdam update
Sept 2, 2005
PRESS RELEASE
Farmboyzim's Flight Sim's