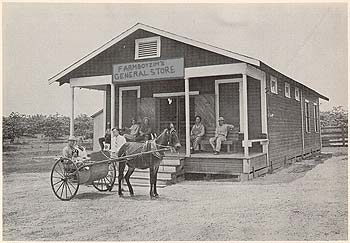 You'll find Top-of-the-Line Flight Sim Products here! Some of the best known developers are represented in the "General Store". Sorry, no Deli, Beer, or Bait!
By purchasing products through this site, YOU directly help to support the costs of maintaining the site! So THANK YOU, and I hope you find a product that you like!
Keep an eye out for more additions of fine, quality Flight Sim and Aviation Products!

Farmboyzim's Flight Sim's © Copyright 2005 All rights reserved. No reproduction in any manner may be made of content written by the author, without express, written permission of the author. All logos and trademarks on this site are property of the respective owners.
The comments made are property of their authors.
Use of this site constitutes agreement and consent to the Privacy Policy
Stevens Johnson Syndrome
Counter

Thanks For The Visit !


www.farmboyzimsflightsims.com
FBZFS