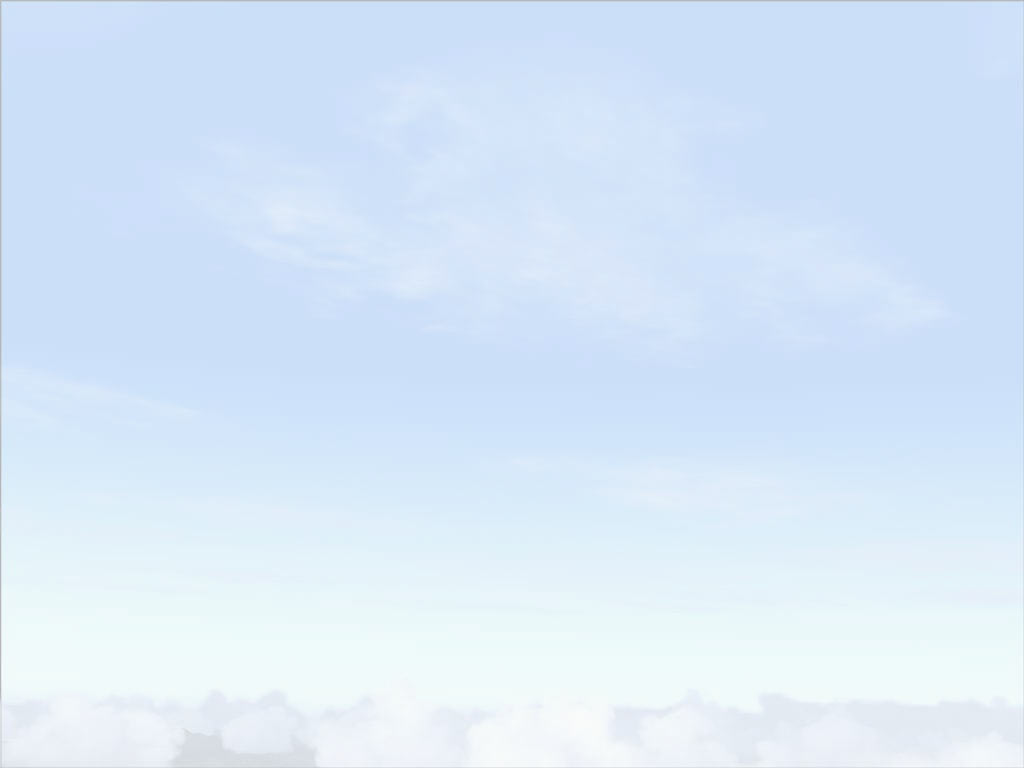 Stevens Johnson Syndrome
Counter


Title:Traffic 2005
Label: Just Flight
Developer: Just Flight
GenreFlight Simulation
ReleaseOUT NOW
SRP£19.99/Ä29.95/$29.99


TRAFFIC CAUGHT ON CAMERA


Now live in the Product Videos section at
www.justflight.com
In case any simmers out there haven't yet experienced the enhancements to Flight Simulator that an A.I. (artificial intelligence) traffic program can bring you, available now in the Product Videos section on Just flightís website is a terrific feature video of the best of them all.
Check out either the high res, med res or for dial up users, the low res version
Should you like what you see (and we are sure that you will) you are of course able to beat the queues and purchase the product direct from Just Flight and get caught up in Traffic straight away!
SOFTWARE REQUIREMENTS:
Flight Simulator 2004, Windows 2000, XP - DirectX8.1 (or later)
MINIMUM HARDWARE REQUIREMENTS
: PC with 1.7 GHz equivalent or higher processor, DVD-ROM drive, 256Mb RAM, 64 Mb DirectX 8.1 compatible video card, 2.8Gb hard drive space.
PRESS RELEASE

TRAFFIC CAUGHT ON CAMERA
Farmboyzim's Flight Sim's
Thanks For The Visit !