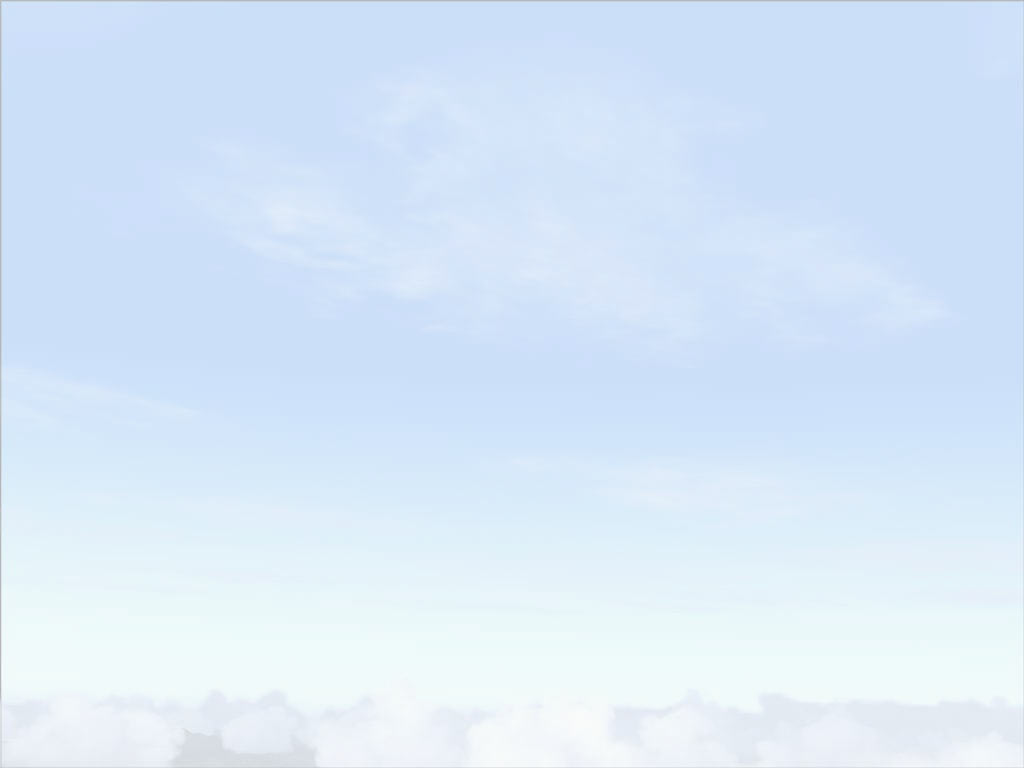 Farmboyzim's Flight Sim's
PRESS RELEASE
PMDG Beech 1900C & 1900D
Developed by the group
PMDG
, best known for their quality and bestseller product PMDG 737NG, this aircraft is designed to be attractive to flight simulator users who are interested in a less study-intensive simulation experience. It will give the PC pilot an amazing visual experience, a realistic flight model performing to manufacturers specifications, custom sound sets and many options to suit the users needs along with numerous liveries to choose from.

PMDG Beech 1900C & 1900D features:
Highly detailed GMax exterior model
Virtual Cockpit and 2D Panel with optional 2D Cockpit Views
Accurate Flight Model
Custom Sound Set recorded from real airplane
Over 120 parts animated
Virtual Cabin
Model uses LODS to maximize frame rates
Dozens of free Add-On Liveries available
Extensive printed manual
System requirements:
Microsoft Flight Simulator 2004
Windows XP
Pentium III from 1 GHz
128 MB RAM
3D graphic card with 32 MB RAM
To use the virtual cabin the payware program 'ActiveCamera' is required
For more information visit:
www.aerosoft.com

Stevens Johnson Syndrome
Counter

Thanks For The Visit !