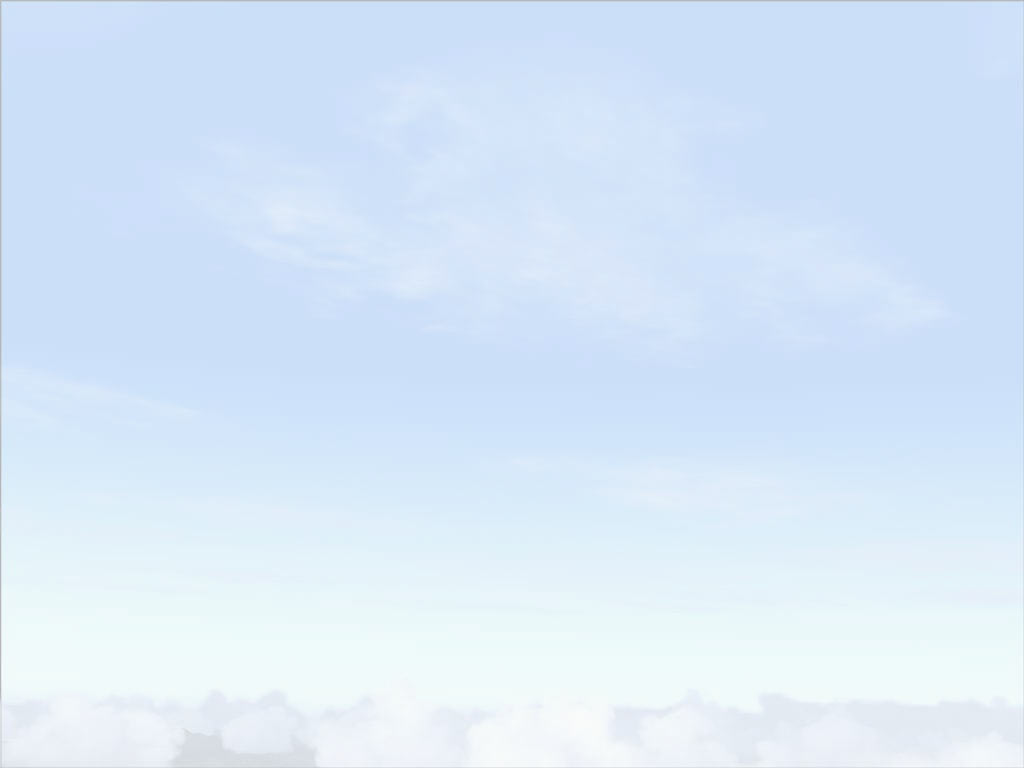 Farmboyzim's Flight Sim's
PRESS RELEASE
After more than 3 years of development and an extensive beta test,
Captain Sim
is pleased to announce that the most advanced PC based C-130 'Hercules' simulation is ready for release! Today we will upload the
'Legendary C-130'
version 1.0 package to our servers, and if final testing goes smoothly, you can expect the 'Legendary C-130' expansion for MSFS 2004 release very soon. Taking into consideration flightsim community requests, we will release two versions: 'Legendary C-130 Standard' at
$41.30 USD
and 'Legendary C-130 Pro' at
$51.30 USD
. The 'Pro' version will be released first. Compare the packages, see many new screenshots and watch sixteen new video clips capturing some of the top-notch features of the 'Legendary C-130' at
www.captainsim.com
.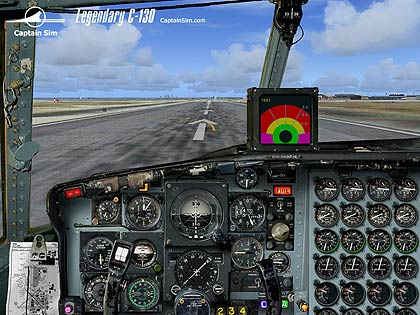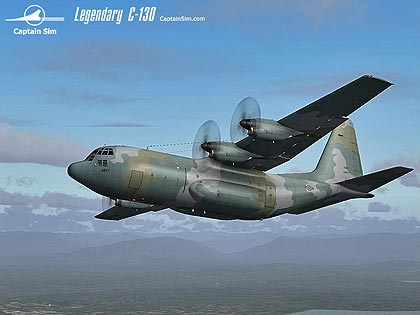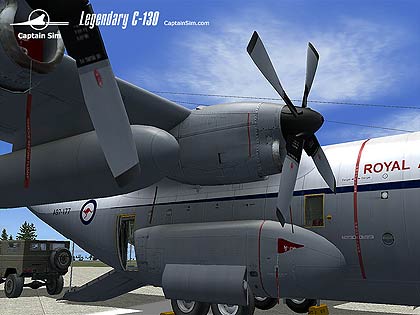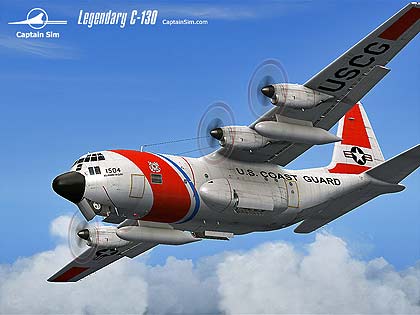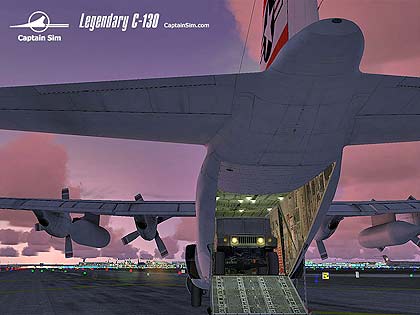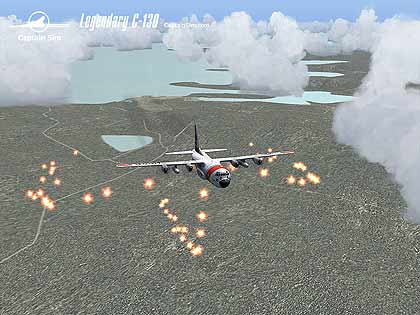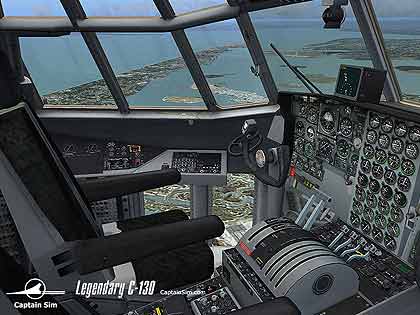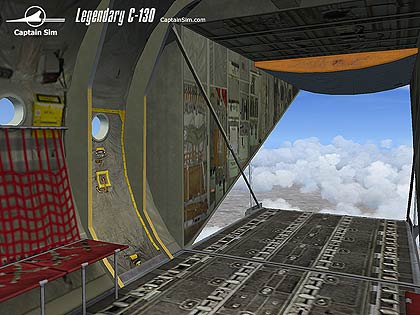 Stevens Johnson Syndrome
Counter

Thanks For The Visit !