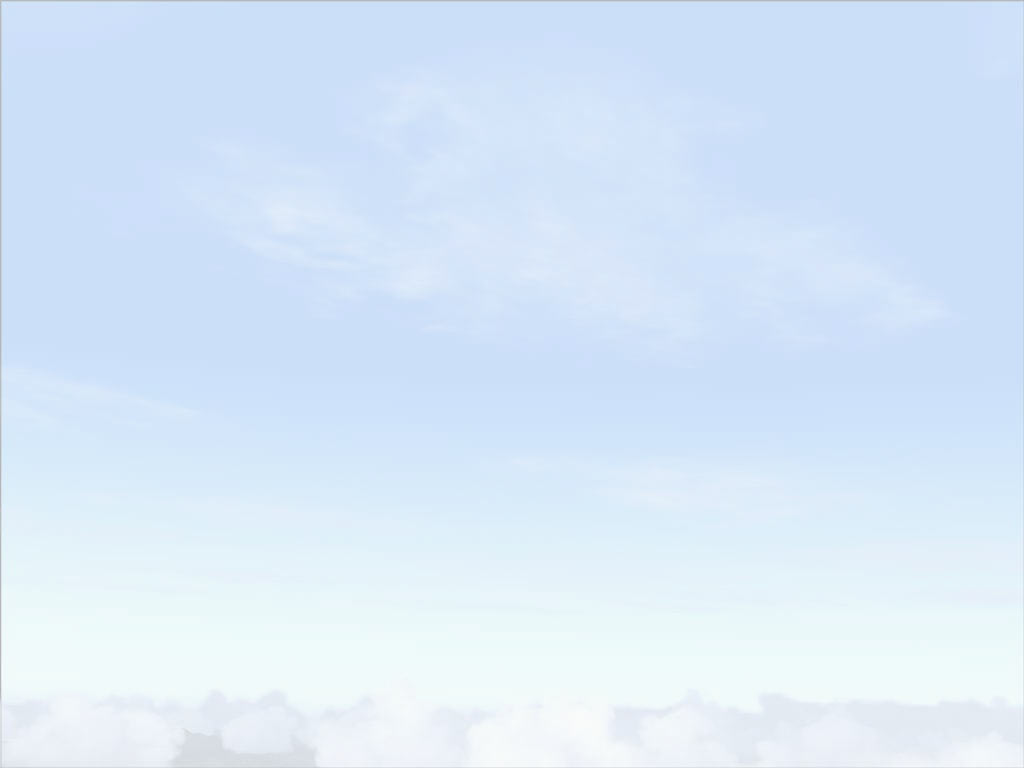 Farmboyzim's Flight Sim's
PRESS RELEASE
Air Taxi Pilot by Abacus
Today's airlines arrange their schedules around a hub and spoke system to make best use of their high seat capacity. While this method moves thousands of passengers to their destinations, the flights are subject to delays and from missed connections, equipment problems and increased airport security.
Saavy frequent travelers are turning to the emerging air taxi services industry. An air taxi passenger bypasses the crowded hubs and flies directly to their destination. They board the aircraft quickly and are ready to go moments after touchdown. They avoid the inconvenience of long lines and save valuable time.
As an air taxi operator, you'll stress steamlined service and competitive prices as you fly point to point rather than through the airline hubs.
As an air taxi pilot, you'll fly these new aircraft which include three very light jets ("microjet") and high performance props:
Cessna Mustang
Safire Jet
Diamond Twin Star
Maverick Jet
Cirrus SR22
To remain a profitable air taxi service, you'll want to watch your costs carefully. Using the Air Taxi wizard, you'll operate one of five different air taxi companies and fly typical point to point routes from your home base. You'll have the freedom to charge your passengers a competitive price for their tickets. Keep your planes in the air and you should remain profitable!
Included with Air Taxi Pilot is a set of adventures that will have you shuttling passengers to and from using the many regional airports to avoid the heavy traffic at major airports.
For more information, visit:
www.abacuspub.com

Stevens Johnson Syndrome
Counter

Thanks For The Visit !